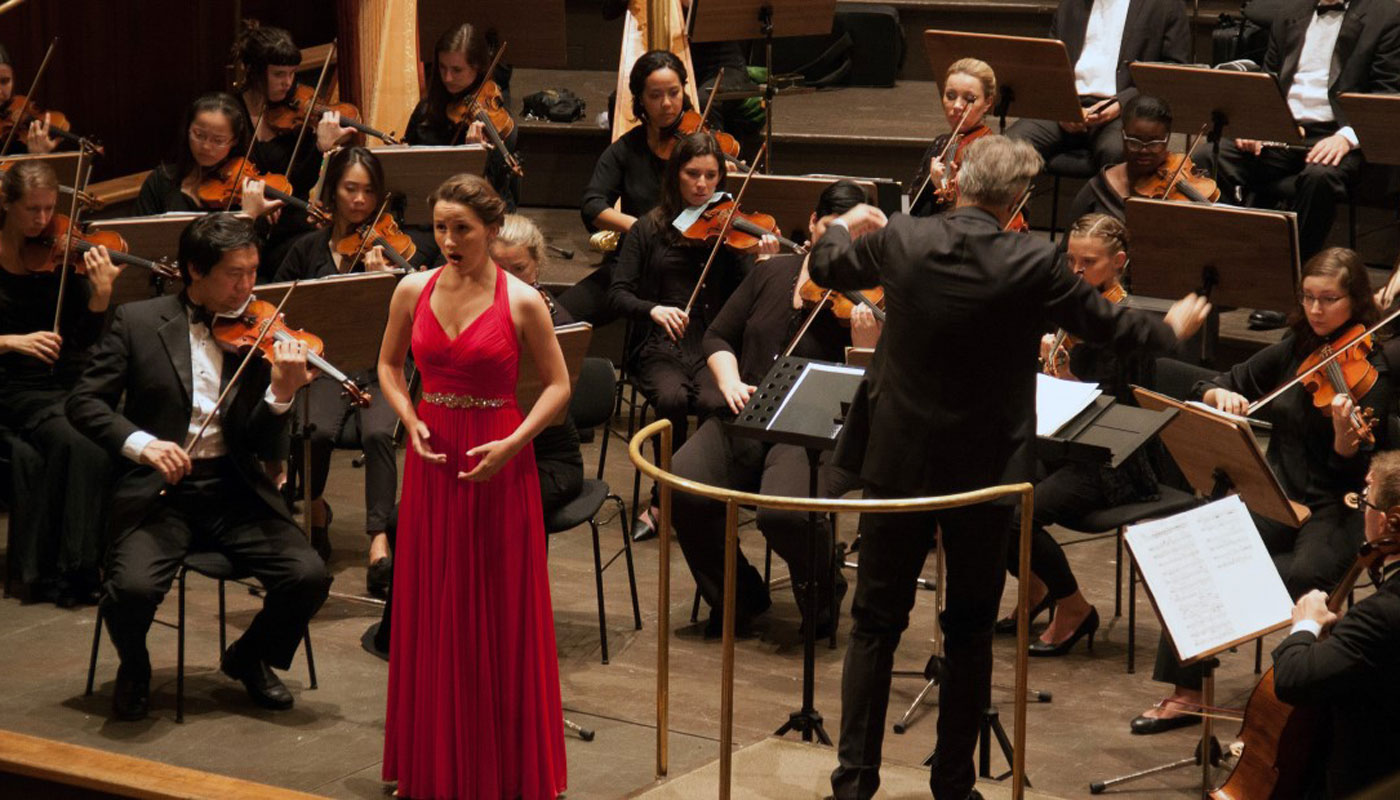 Please arrive 30 minutes before your assigned time. Auditions might run ahead of schedule.
1 – 5 pm
California State University Northridge (CSUN)
Nordhoff Hall NH107
Nordhoff Hall NH106 reserved for warm-up
18111 Nordhoff Street
Los Angeles CA 91325
Best parking is LOT B1 enter from Nordhoff on to Etiwanda.
Park on the end of the lot nearest the school and cross the street.
Nordhoff Hall is the first building on the left.

See directions at https://www.csun.edu/csun-maps
TBA
TBA
See directions at