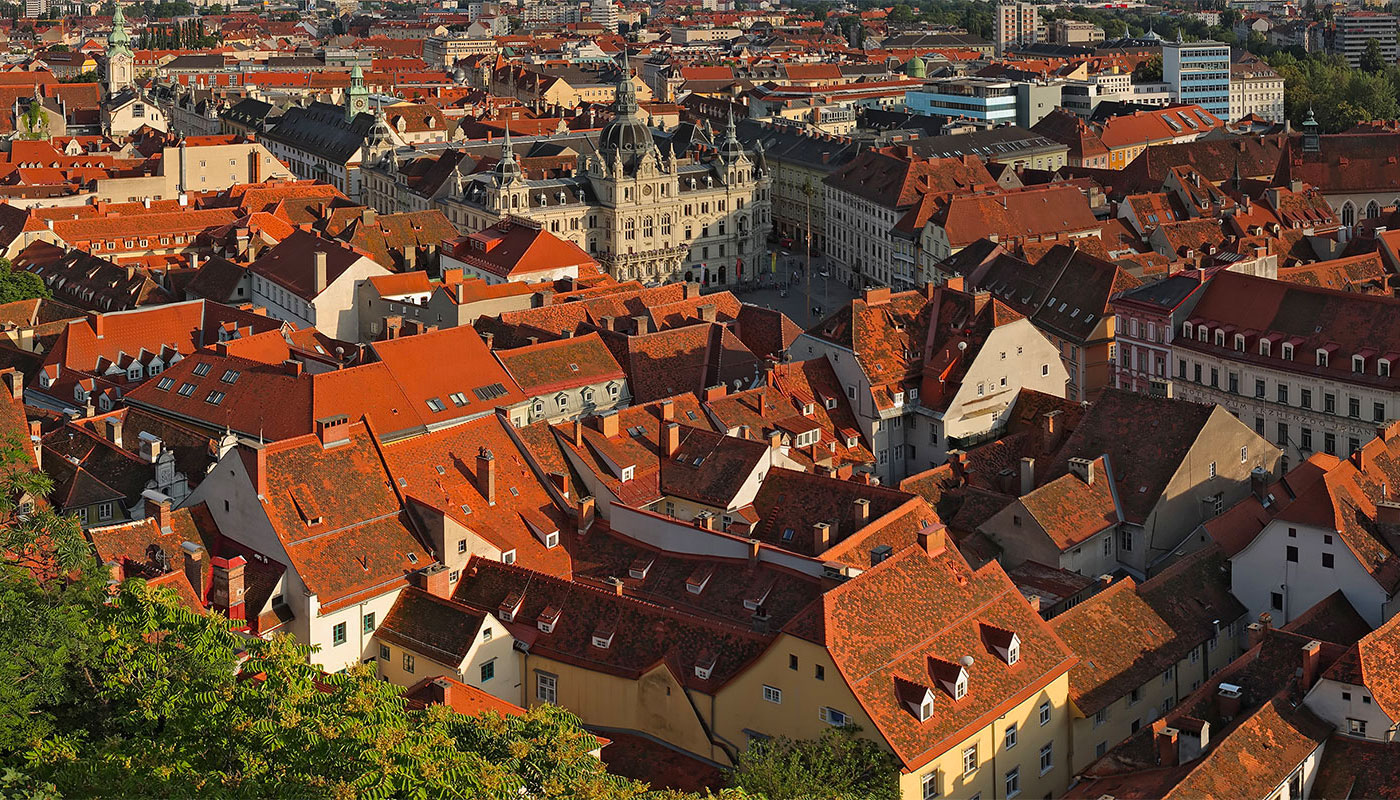 July 5 – August 15, 2021
The decision was made to cancel AIMS for 2020.
July 6 – August 16, 2020
It is with regret that the Board of Directors of AIMS has found it necessary to cancel
the AIMS in Graz program for this summer
due to the public health concerns linked to the COVID-19 pandemic.
This was a difficult decision but we look forward to celebrating our 50th year in Graz in 2021.
Sarah Halley, General Director