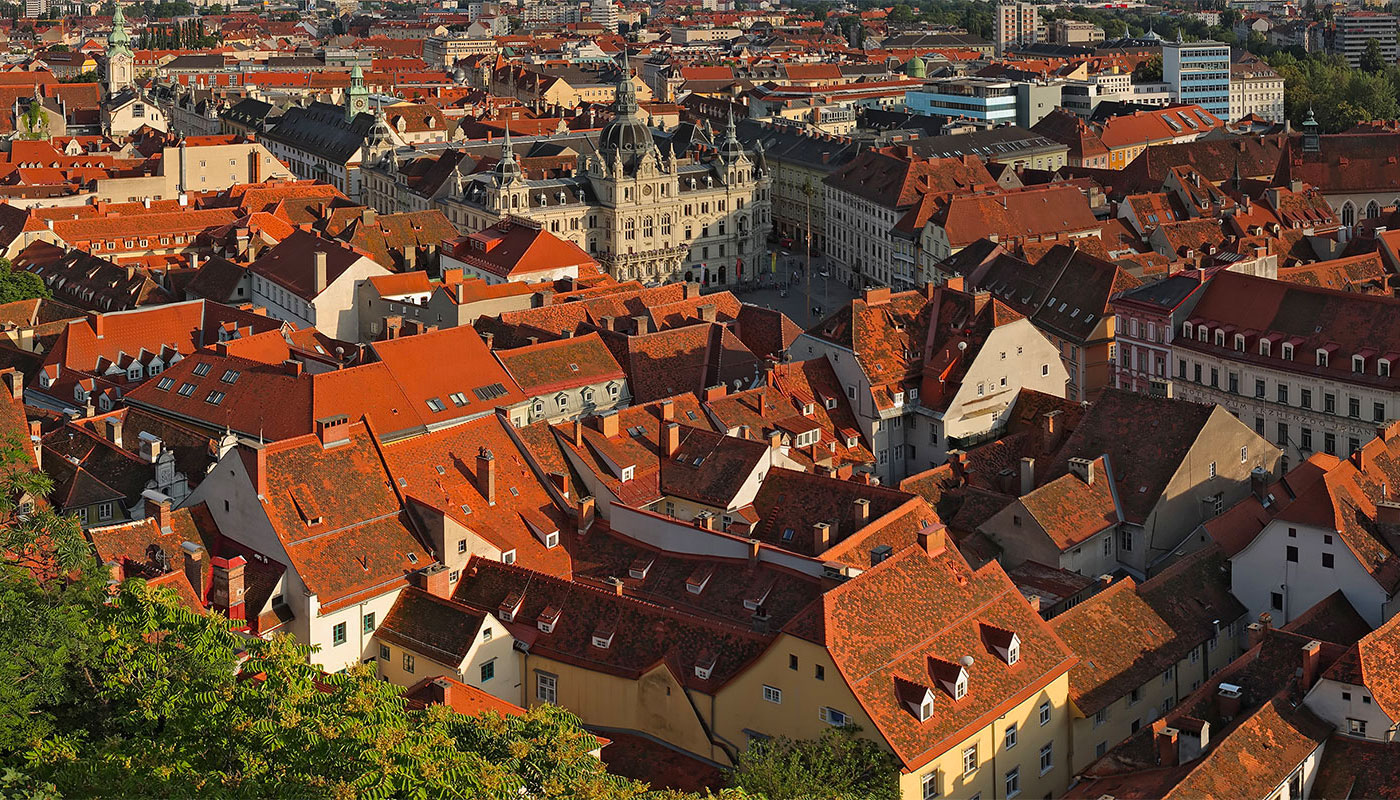 In anticipation of celebrating 50 Years in Graz,
we proudly announce the
AIMS Vocal Competition
Winners
First Place – Nicole Woodward, soprano
Second Place – Kelly Morel, mezzo-soprano
Third Place – Oznur Tuluoglu, soprano
Fourth Place – Sarah Dyer, contralto
Eligibility
No age restrictions or requirements.
Open to all US citizens
(All levels eligible – undergraduate, graduate, professional)
(No university enrollment required)
Also open to non-US citizens currently enrolled at a US university
Competition Fee
The competition fee is $50 and is non-refundable.
This fee will be submitted online through Acceptd as part of your application.
What to Prepare
Applicants should submit a high-quality video recording containing
3 contrasting arias from opera or operetta in at least 2 different languages
All selections must have accompaniment. Live accompaniment strongly encouraged if possible.
Important Dates
Submissions accepted: May 5 – October 31, 2021
Deadline for submission: DEADLINE EXTENDED until October 31, 2021
Announcement of winners: December 1, 2021
Judges
Stefano Algieri
Barbara Bonney
Marzio Conti
Patricia Craig
Danielle Orlando
Linda Watson
Prizes
First Place
$10,000 value
Full tuition scholarship to AIMS 2022
Roundtrip airfare (US – Graz)
$500 Graz spending money
Second Place
$7000 scholarship to AIMS 2022
Third Place
$5000 scholarship to AIMS 2022
Fourth Place
$3000 scholarship to AIMS 2022