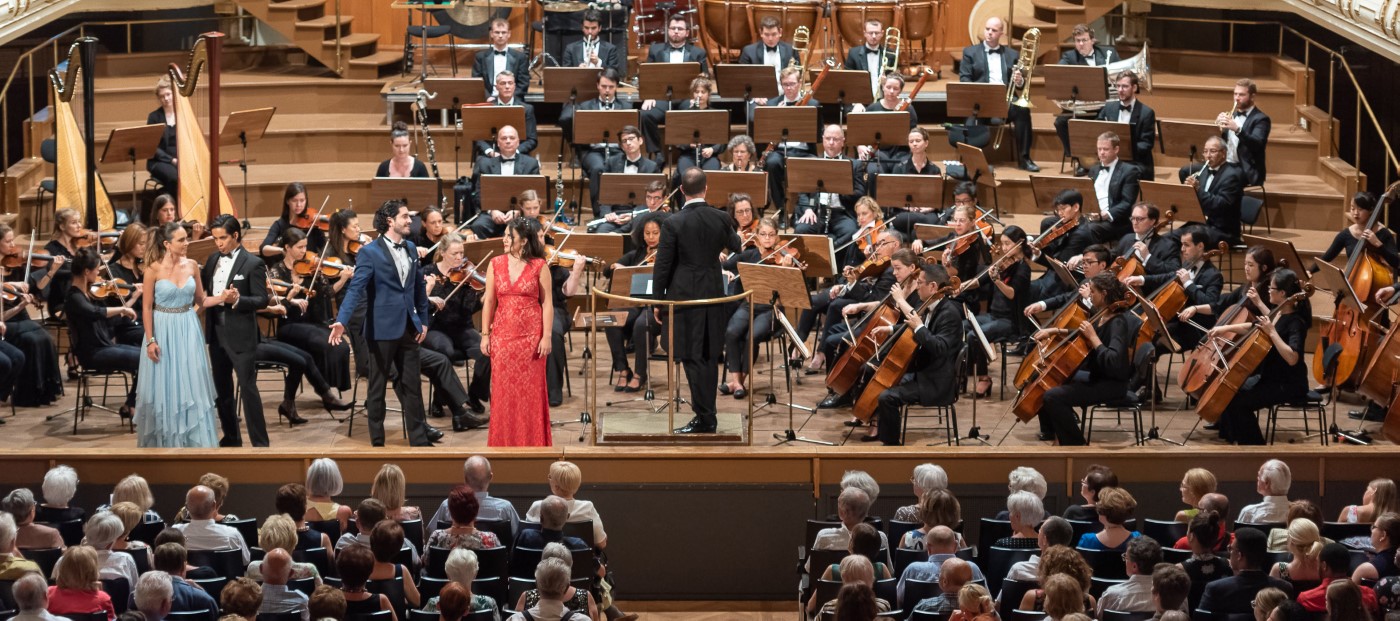 All AIMS in Graz attendees must be 

fully

 vaccinated against COVID-19.
AIMS selects musicians of all ages, but players who are not yet playing professionally should consider their readiness to perform both operatic and symphonic music. Instrumentalists from all countries are welcome to audition for AIMS.
There is a non-refundable audition fee of $45. (No other money is due until after acceptance.)
The orchestra roster will be posted on March 15.
Live Auditions
Auditions for the AIMS Festival Orchestra are held in cities throughout the U.S. in January through March each year. Musicians unable to audition in person may submit a video audition. [Note: There are NO in person percussion audition. All percussion auditions are video auditions.] Online registration for live auditions opens in the fall.
Video Auditions
Video recorded auditions are accepted from November 1 to March 10.
If positions are open in your category, video auditions are accepted after March 10 and up to June 1.
Please contact us at [email protected] before submitting a video after March 10.
What to prepare:
1. One accompanied standard solo, preferably a movement from a standard concerto.
For live auditions, you must bring the accompaniment to this piece. A pianist will be provided or you may bring your own.
– Video audition: ALL solos (except percussion) must be recorded with accompaniment. (Each selection/excerpt may be recorded separately.) PLEASE NOTE: The whole solo movement is required. (Piano accompaniment cuts are permitted, but the solo must be recorded in its entirety.)
– Percussion audition: No piano accompanied solo is needed. Instead, please prepare and submit an unaccompanied movement from a J. S. Bach suite (without repeats) performed on marimba. (Each selection/excerpt may be recorded separately.)
– Piano/Keyboard audition: No accompanied concerto is needed. Instead, please play one movement of a Beethoven sonata and a contrasting Romantic virtuoso piece.
2. Orchestral excerpts from the audition required repertoire list.
(Each selection/excerpt may be recorded separately.)
* It is recommended that Flute, Oboe, and Clarinet applicants offer excerpts, when possible, on their auxiliary instruments.
** Trumpet applicants interested in performing on Rotary Trumpet in Graz, must include the Rotary Trumpet excerpt.