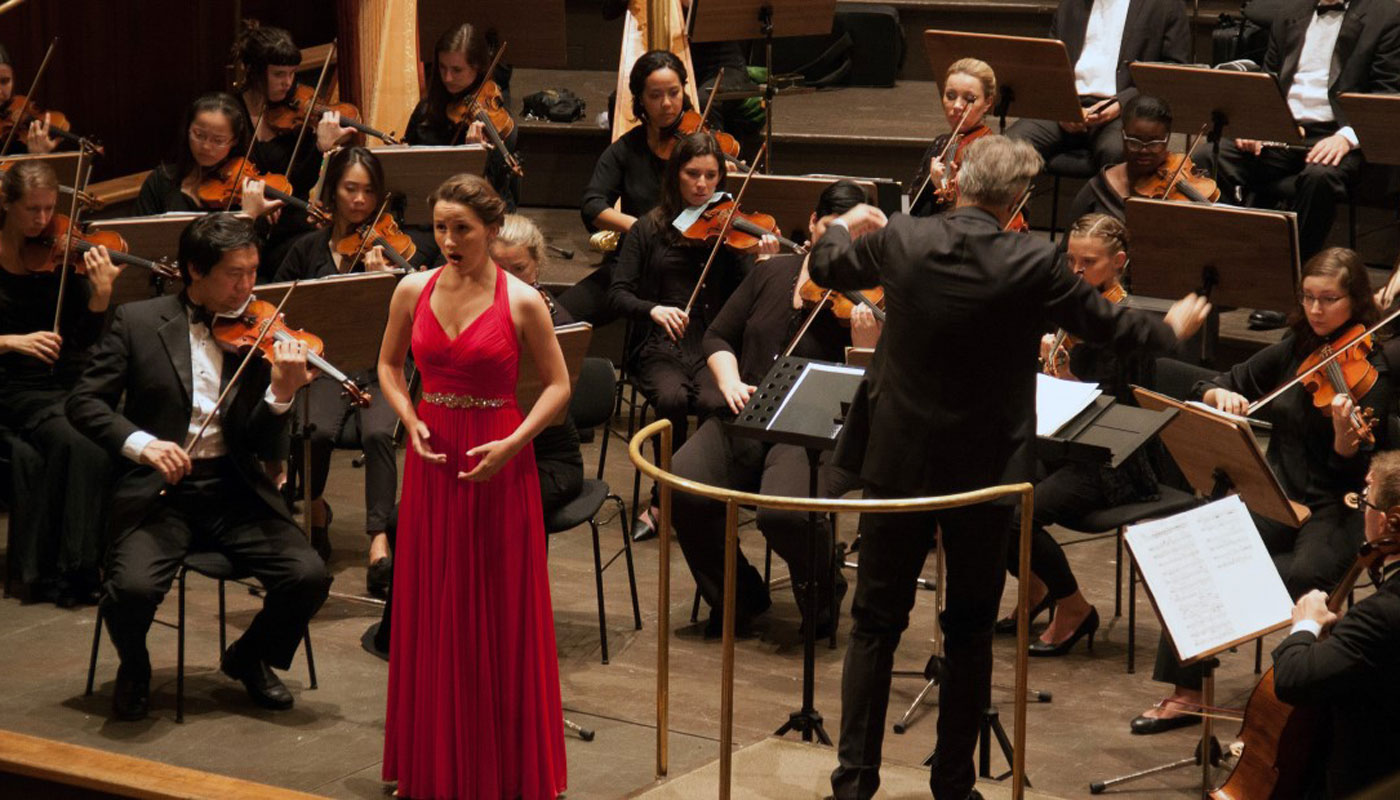 AUDITIONS ARE NO LONGER BEING ACCEPTED.
---
All AIMS in Graz attendees must be 

fully

 vaccinated against COVID-19.
AIMS is an intense learning and performing experience, and a highly competitive one. Singers from all countries are welcome to audition for AIMS. There are no age limits for participants, but we suggest that students discuss their readiness for AIMS with their teacher or with Sarah Halley, AIMS General Director.
There is a non-refundable audition fee of $45. (No other money is due until after acceptance.)
Video Auditions
Video recorded auditions are accepted from November 1 until June 15 if positions are still available in your category.
Zoom Auditions
Interested in a Zoom audition? Please contact us at [email protected] to arrange a time.
What to Prepare
Opera Studio
4 Operatic Arias in 3 different languages (may include operetta; one Mozart aria suggested)
1 Selection of your choice
Lieder Studio
4 German Lieder from 2 or more composers
1 Selection of your choice
No live auditions are planned at this time.
Live auditions for the AIMS Vocal Program are held in January through March each year. These personal auditions are encouraged and are offered in more than 30 cities in North America. Online registration for live auditions opens in the fall.